Suasset 2020 Applications are Open!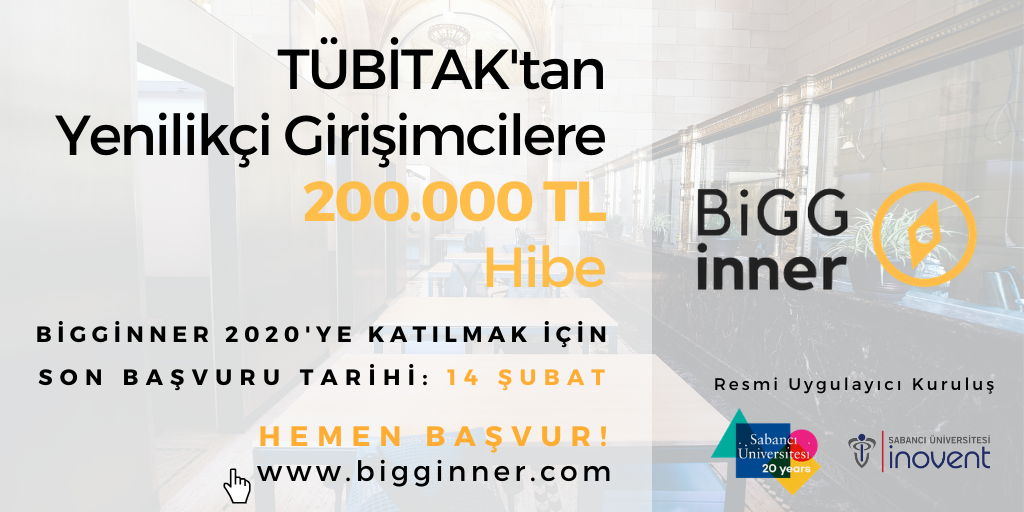 Arts, Social Sciences, Entrepreneurship and Technology (SUASSET) support program, which is open to the applications of undergraduate and graduate students of Sabanci University, aims to develop innovative projects. Collaboration Space will be supported by SUCool and Industrial Collaborations - Technology Licensing Office.
In addition to contributing to the academic and career development of students, SUASSET aims to involve students in innovative and socially beneficial enterprise projects in the first steps of their careers. SUASSET focuses on a practical and entrepreneurial approach and covers social sciences, arts and natural sciences. SUASSET, which has an interdisciplinary research and application approach combining technology, social innovation, art and entrepreneurship, aims to equip students with academic and business qualifications. For these purposes, Sabancı University's undergraduate and graduate students are invited to become part of SUASSET program.
For the first time this year, the program will operate two different funding mechanisms, 0-5K TL and 5-25K TL. Choose the one that suits you best!
Deadline for Applications: 20th of October.
Details and Application: suasset.sabanciuniv.edu
For your questions: suasset@sabanciuniv.edu